Handyman Services....I am your 3rd Hand.  Your Helping Hand.  Your Handyman!
I can do most residential smaller jobs or repairs that you don't have time for, don't want to, or would like other people to do for you.
If a project or repair is beyond my expertise, availability, or other factor, I will not mislead you with poor workmanship, or misguided advice. I am more than willing to give an honest assessment to ensure your satisfaction and happiness.
I have been fixing things from bicycles and small engines since I was in elementary school. I have been a homeowner for 35 plus years fixing, adding on, or replacing most of your home do it yourself projects. I previously worked for a Master Carpenter learning many tricks of the trade. In 2015, I started my own company, 3rd Hand Repair Services.
I take pride in my workmanship and I do all things to the best of my ability. I am very conscientious, and detail oriented. I am honest, dependable, persistent, and have a high level of integrity. I have high standards that I set for myself. No matter what the job, be assured that I will do the very best that I can for you.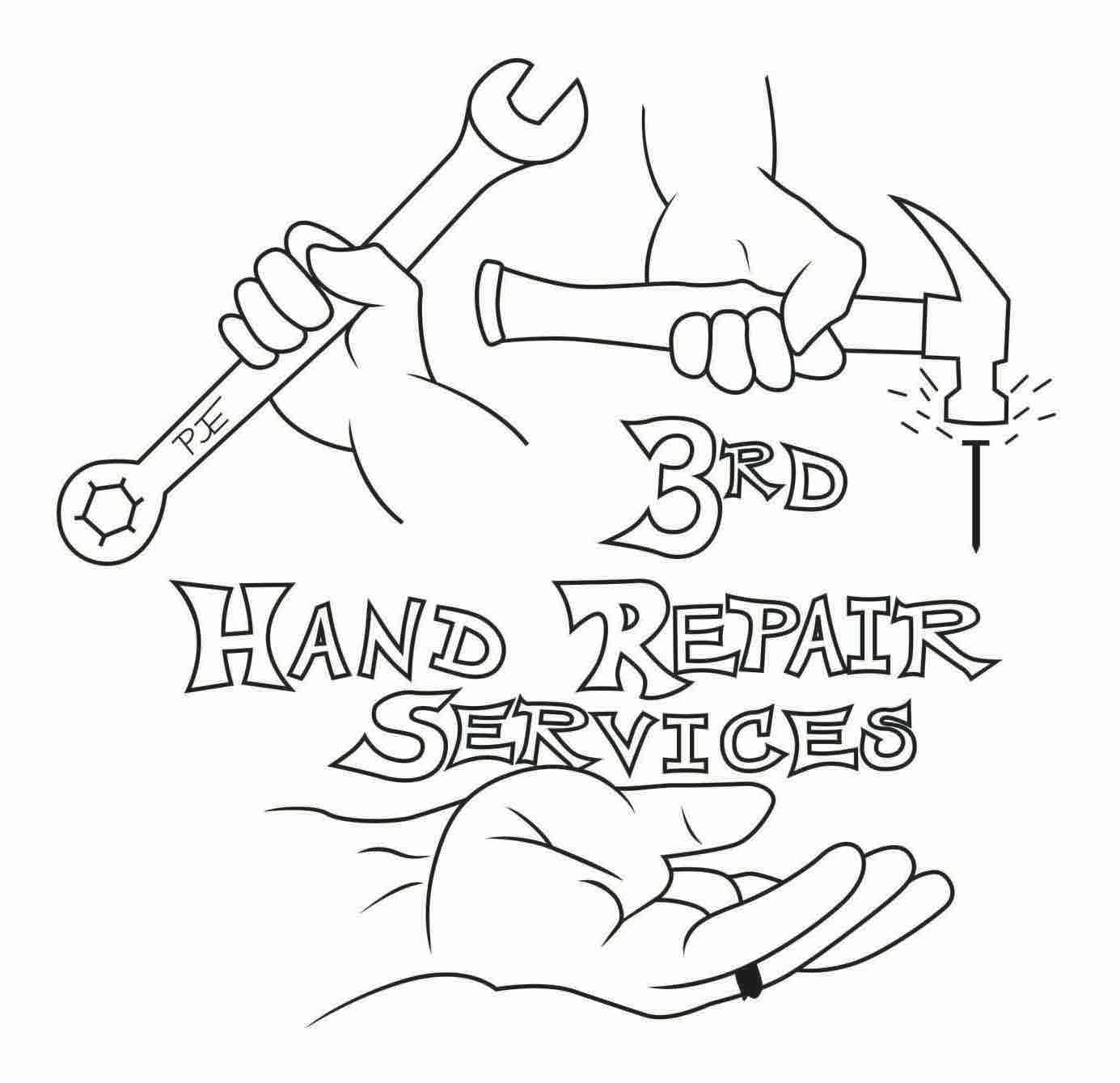 I want to "Thank you" for the opportunity to serve you and I look forward to hearing from you!
Paul Ebert
or